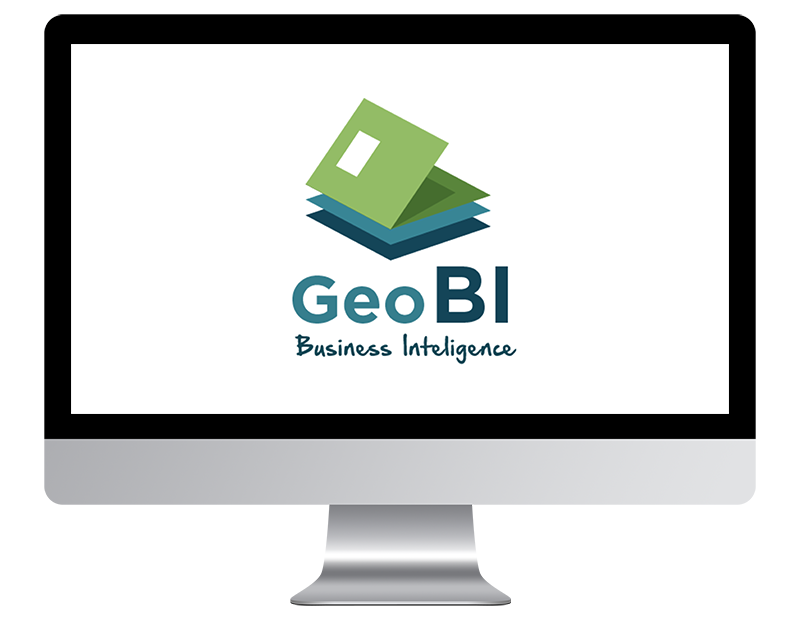 We pursue the best decision making process through spatial representation of complex combinatorial data and indicators and their disposal, when this is required, in the most effective and up to date way.
Our solutions can properly use open data as well as big volume data management techniques in real or almost real time in order to create visual tools (e.g. dynamic maps & dashboards, KPIs, infographics). Our solutions can be hosted also in cloud computing infrastructures under a flexible business model (SaaS).
Find out how these solutions can be applied to your organization!