Property registration application for Corfu Municipality
PROFILE
Name: Municipality of Corfu Website:
http://www.corfu.gr/web/guest/corfu
Municipality of Corfu is an island area in Ionian Islands Region having as purpose to improve life quality for residents and visitors. Through the modernization of its infrastructures, Corfu Municipality aims to optimize the offered digital services provided to the public.
GEOSPATIAL ENABLING TECHNOLOGIES (GET) created for the Municipality of Corfu contemporary basemaps infrastructure (orthophoto maps, digital terrain model) derived from updated aerial photography process for the whole island of Corfu, digital camera with pixel size 20 cm. very few Municipalities in Greece have these kind of updated data. GET implemented also Spatial Data Infrastructure in which all created cartographic data were imported. Moreover, GET proceeded to 3D mapping of 3.000 buildings for the creation of sample database for buildings including their area and other information. This database is the tool for Income Policy Reform if it is interlinked to the existed assets owned by the Municipality. The database contains large part of existing hotel/accommodation units in Corfu.
Deliverables of the above work packages can be used by the Financial Service of the Municipality in order to plan a new income policy. The project can be expanded also for other buildings, as it was planned by the initial project plan, ensuring financial benefits and supporting transparency and justice in valuation of citizens contributions.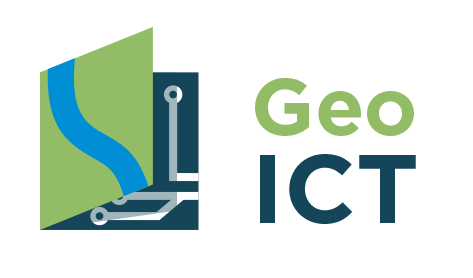 Do you need help with a similar Project?