Business Intelligence & Analytics application for OPAP
PROFILE
Name: OPAP Website:
http://www.opap.gr/el/web/corporate.opap.gr/home
OPAP S.A. was established in 1958, as a private legal entity. OPAP S.A. converted into a Societe Anonyme company and formed its initial statute which was published in the Official Legal Notice on 21.9.1999. The Company's scope today is the organization, operation, conduct, technological support of the lottery games ensuring transparency, impartiality and the normal, smooth and safe process of the game.
GEOSPATIAL ENABLING TECHNOLOGIES (GET) in cooperation with TERRA implemented Geo-Informatics system for OPAP S.A. The solution is based on software-application development with the use of ESRI technology in combination to updated geospatial data and web services. the system serves OPAP requirements in several sectors providing contemporary geospatial dimension to many of its activities. The integrated solutions for geospatial data management permits the creation of scenarios displayed as maps of the area of interest executing geographic calculations using data through a wide catalogue of points of interest (schools, churches, transport stations, banks, ATMs). Data for all points of interest are manageable by the administrators of the system with the use of user-friendly forms for easy supervision and data entry.
The solutions includes applications and tools for procedures implementation in desktop and web environment. Especially for mapping application, which is accessible via username and password the user has access to view or/and edit of maps according to access rights.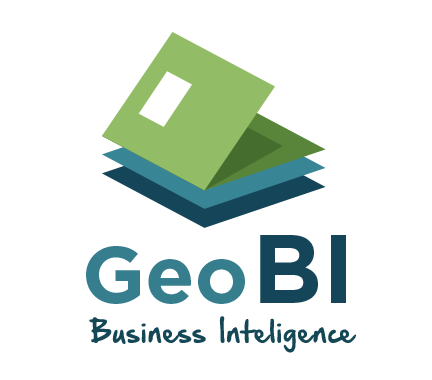 Do you need help with a similar Project?