Property registration application for Gortynia Municipality
PROFILE
Name: Municipality of Gortynia
Website: http://www.gortynia.gov.gr/
Municipality of Gortynia is located in Peloponissos. Having as a goal the improvement of residents' everyday life, the achievement of social work and the development of the area, Municipality of Gortynia follows technological evolution and invest in Geo-Informatics.
GEOSPATIAL ENABLING TECHNOLOGIES (GET) developed for Gortynia Municipality an integrated information system which permits the recording, documentation and management of information concerning real estate properties. The most important work package was the properties documentation indexing process. There were many documents with obvious differences concerning the number and the type of properties, such as Properties Inventory work sheets, documentation covering taxation requirements and accounting plan. After this, collection and digitization of existed files took place, as well as database development.
All properties' attributes were imported by GET into the database of the geographic information system. The spatially activated database and the application, accessible by certified users, is hosted in cloud infrastructure by GET. The database in implemented with the use of PostgreSQL and spatial extension PostGIS.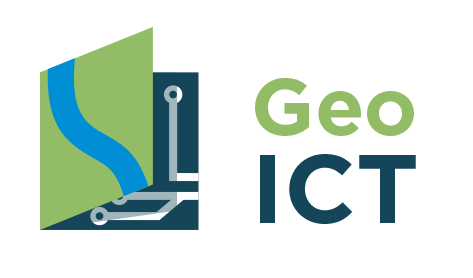 Do you need help with a similar Project?