Forest fire Prevention and risk management system for Regional Authority of Corinthos
PROFILE
Name: Regional Authority of Corinthos Website:
http://ppel.gov.gr/
Corinthos is located in Peloponissos. Having as a goal the improvement of residents' everyday life, the achievement of social work and the development of the area, Corinthos follows technological evolution and invest in Geo-Informatics.
The Consortium ANKO S.A., MAP Ltd, GEOSPATIAL ENABLING TECHNOLOGIES (GET) and TERZIS BROs implemented the project "Forest fire Prevention and risk management system for Regional Authority of Corinthos ". Objective of the project was the development of a forest fire prevention and management system, including hardware, software, customized services and mapping data, providing the informative support to all authorities/organizations cooperation for protecting forests from fire, on time information, incident management, estimation and damages repair.
GET had the project management, supply, installation, customization, education and support services regarding sub-systems for data management, geographic information, management and maintenance of road network data, files management regarding burnt areas with the use of satellite data from remote sensing processes, vegetation recognition applications. The architecture logic of this project is the logic of two central cores, the Geographic Information System and Business core.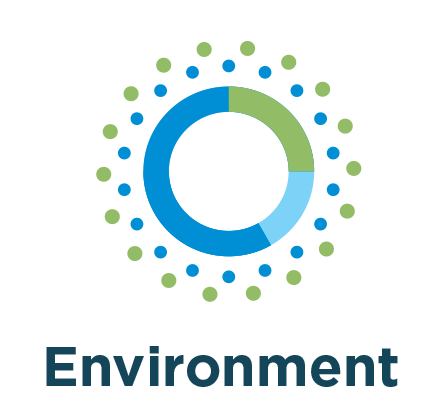 TECHNOLOGY
Firetactic
Custom applications for vegetation identification, fire tracking and damage estimation
Do you need help with a similar Project?