Copernicus satellite data via standardized web services for Thessaloniki Municipality
PROFILE

Name: Municipality of Thessaloniki
Website: http://gis-ng.thessaloniki.gr/sdi/
Municipality of Thessaloniki is the second largest Municipality of Greece in terms of population. Municipality of Thessaloniki provides a wide range of eServices to the public following technological evolution and improving citizens life..
The new functionality of this project provides access to Copernicus system satellite data Sentinel-2 & 3 (OLCI) in almost real time via standardized advanced web services according to OGC standards (OGC Web Services – OWS) and more specifically WMS/WMTS, WCS και WFS.
Provided service was developed through dynamic access into Copernicus satellite data in almost real time. Technology of this solutions is described by:
Open architecture and access via API in order to exploit data in the most effective way
High avaliability
No dependency by computer or storage sources
Easy creation of new multicultural products
Access to Copernicus system satellite data in almost real time via API is indeed very important since it can  enrich the existing ifrastructure with updated data in almost real time supporting internal needs of several departments of the Municipality, Technical Service Department, Building and urban planning application Department, Urban Environment Management Department, Urban planning and Architecture Department as well as the Civil Protection Department.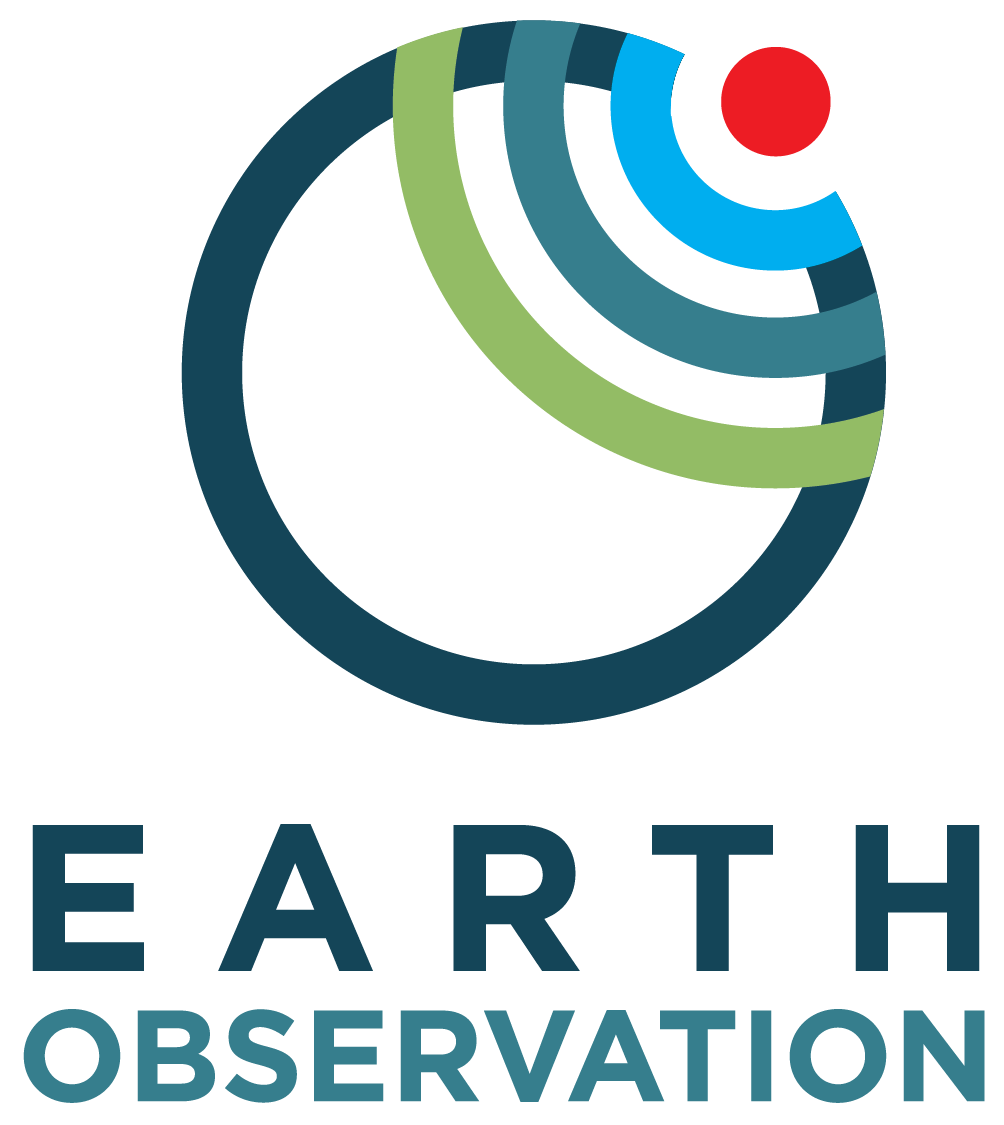 TECHNOLOGY
GET SDI Portal
GETOpen Data
Sentinel Hub
Customized applications
Χρειάζεστε βοήθεια με παρόμοιο έργο;