Web data management and disposal system for the Ministry of Rural Development and Foods
PROFILE
Name: Ministry of Rural Development and Foods
Website: http://www.minagric.gr/index.php/el/
Ministry of Rural Development and Foods is responsible for rural sector policy configuration concerning annual and perennial private and public investment programs. This ministry has many data, vector and raster, for the whole country.
The Ministry of Rural Development and Foods coordinates a set of departments in Greece. These departments have the duty to manage and provide to all interested parts a huge volume of information and spatial data. These data are raster (aerial photography material, orthophoto maps, scanned diagrams) as well as vector data (land use, agriculture items, parcels). Every day, these departments receive applications for providing data. The main concern is the quick and right service of citizens and other agencies applying for data.
For this project, GEOSPATIAL ENABLING TECHNOLOGIES (GET) developed webGIS applications and participated in eMarket applications development. Moreover, GET developed standalone application for creating, editing, managing and viewing metadata sets compatible with the requirements of the INSPIRE Directive (1205/2008). Via the web Portal http://geoportal.topographiki.gr it is now accessible to search and order Othophoto maps, aerial imageries, DTMs, geodetic products, etc. The GeoPortal is continuously enriched with new products.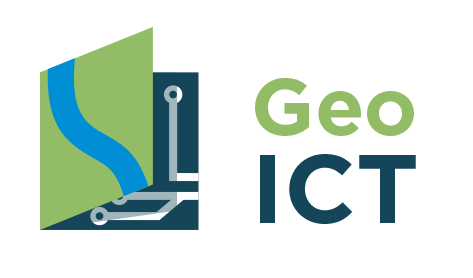 Do you need help with a similar Project?