Touristic promotion application and touristic data management for the project Adriatic-Route for Thematic Tourism
PROFILE
Name: Adriatic-Route for Thematic Tourism
Website: http://www.adriatic-route.com/?lang=el
ADRIATIC-ROUTE is a projects aiming to promote alternative type of tourism in the Adriatic area via multiple transportation systems. Adriatic Route for Thematic Tourism Project has been founded under the Program of cross border cooperation IPA AdriaticCBC 2007/2013 – 3.3. Action – Communication Networks.
Adriatic Route is a project based on the use of new information and communication technologies as well as on the promotion of awareness in the field of culture and multimedia. The overall objective is the increase of visitors in Regions participating at the project under thematic tourism activities focusing in gastronomy and the improvement of accessibility from one region/country to another. The term "Gastronomy" contains cultural activities as well as local food and products representing an important sector with potential development at the cross border area.
The above objective can be succeeded via the development of a Web GIS platform which connects touristic, cultural, natural resources and transportation systems of participating countries as well as it improves accessibility to relative information and services. GEOSPATIAL ENABLING TECHNOLOGIES (GET) in cooperation to DRAXIS implemented Geospatial Data Portal with the use and customization of GET SDI Portal.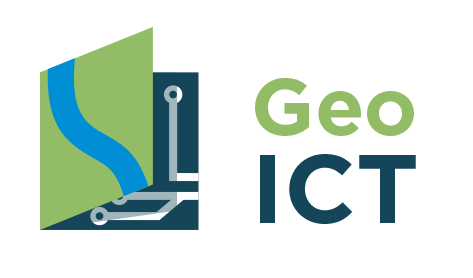 Do you need help with a similar Project?