Touristic Promotion and touristic data application for Epirus Region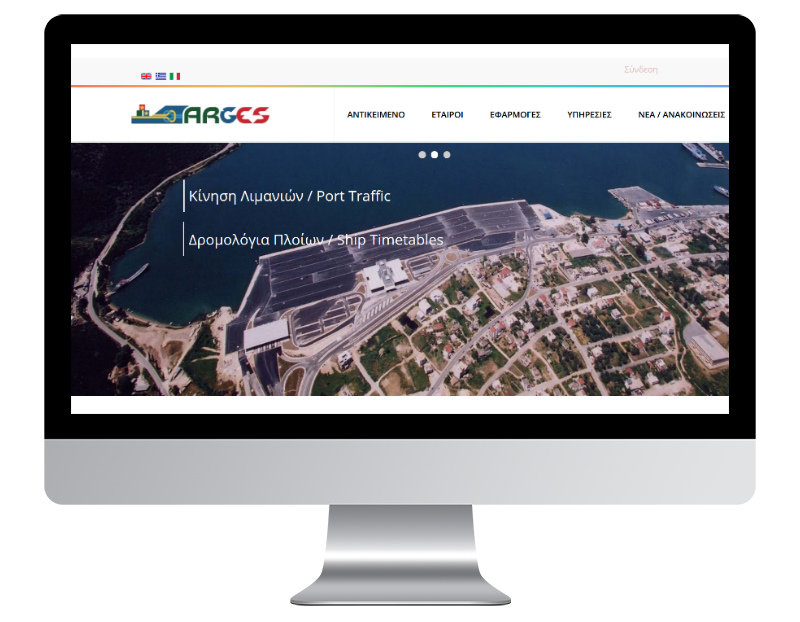 PROFILE
Name:  Region of Epirus
Website: http://www.php.gov.gr/
Epirus Region is composed by regional entity of Arta, Thesprotia, Ionnina & Preveza. Central headquarter of Epirus Regional Authority is Ioannina. Services are provided by Regional Authority of Epirus in central and regional level. Directorate of Transparency and e-Governance Agency.
As part of the project "PASSENGERS AND LOGISTICS INFORMATION EXCHANGE SYSTEM" (Arges), GEOSPATIAL ENABLING TECHNOLOGIES (GET) implemented Information System for Regional Authority of Epirus. Information System collects from interlinked systems and provided to users or to other systems data such as: traffic, port passengers and vehicles services, meteorological data, touristic interest information. The Information System provides applications regarding: virtual tour, touristic promotion, traffic and port itineraries, traffic flow and incidents in road network, GeoPortal and Open Data Portal.
ARGES is actually the implementation of a Plan developed for the cooperation between Greece and Italy started many years initially for the Port of Apoulia (southeastern Italy) and Greek Ports in order to manage information concerning passengers and logistics flows for optimizing their management.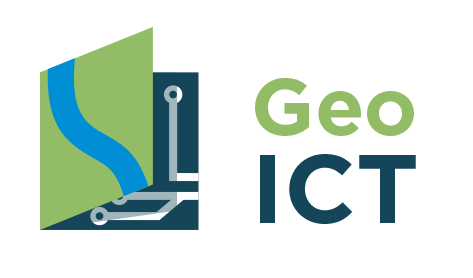 TECHNOLOGY
Custom applications based on open source tools
Do you need help with a similar Project?