Spatial database design and implementation for the Ministry of Agriculture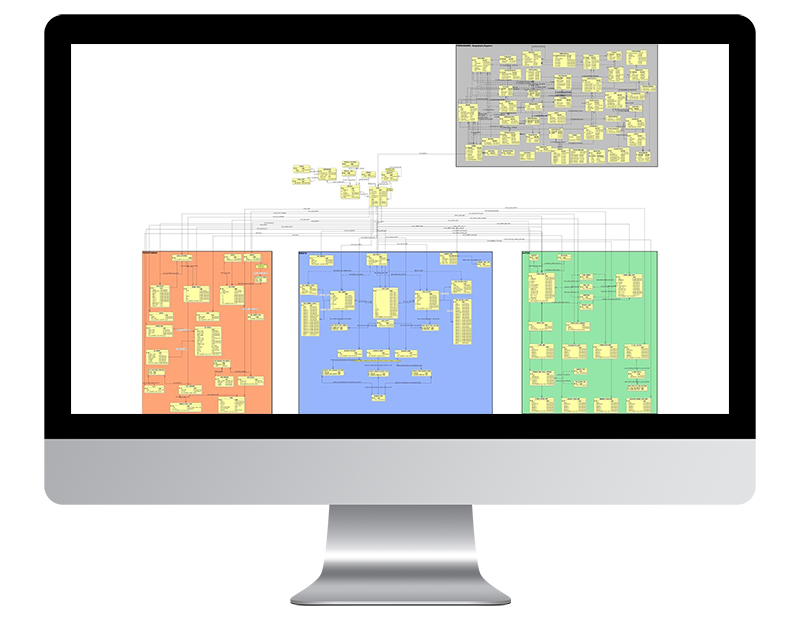 PROFILE
Name:  Ministry of Agriculture
Website: http://www.minagric.gr/index.php/el/
Ministry of Rural Development and Foods is responsible for rural sector policy configuration concerning annual and perennial private and public investment programs. This ministry has many data, vector and raster, for the whole country.
The project concerns Ministry's spatial data organization process in order to import them into an information system for their management and disposal for all interested parts. This project is part of the wider project of the Ministry of Rural Development and Foods, "Organization and disposal of Digital Geographic Information of Rural Sector".
GEOSPATIAL ENABLING TECHNOLOGIES (GET) completed the documentation (nomenclature – codification – classification) of spatial data, design and development of geographic information database as well as the import process of data into the database. The developed database contains and manages spatial and attribute data, metadata of spatial data, information regarding files where data are saved or coming from.
The design and development of the spatial database is connected to the other project of the Ministry "Web data management and disposal system for the Ministry of Rural Development and Foods" in which GET participated also.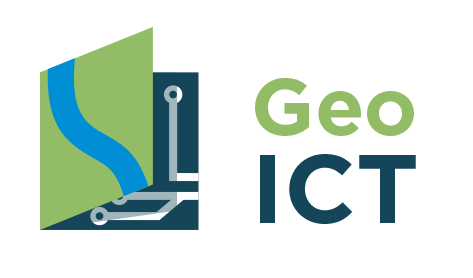 Do you need help with a similar Project?