Spatial Data Infrastructure for the Regulatory Authority of Energy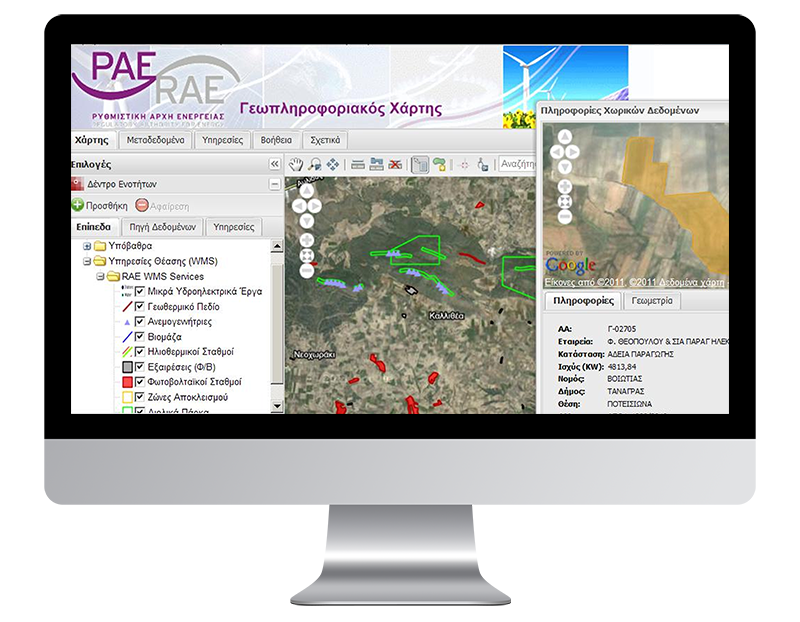 PROFILE
Name: Regulatory Authority of Energy
Website: http://www.rae.gr/
Regulatory Authority of Energy is an independent administrative authority which has as a duty to monitor energy market – as this operates in Greece and in relation to foreign markets. Activities sectors concern issues of electricity, natural gas, petroleum and licenses for producing electoral energy.
GEOSPATIAL ENABLING TECHNOLOGIES (GET) developed for the Regulatory Authority of Energy (RAE) Spatial Data Infrastructure. The offered solutions concerns the creation of a platform which makes RAE compatible to the requirements of the INSPIRE Directive and the relative national Law 3882/2010. The development of the platform was based on use and customization of free and open source software as well as on custom applications development, using also the current infrastructure of RAE regarding software, applications and services.
Work packages for the implementation of the project were: Spatial Data Infrastructure design, metadata, data and web services preparation, GeoPortal development, monitoring and maintaining of content and services. Hundreds of visitors, professionals, citizens, other authorities, visit every day RAE GeoPortal in order to download the data they are interested in.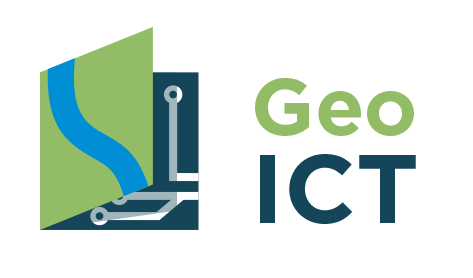 Do you need help with a similar Project?