Spatial Data Infrastructure for Municipality of Gortynia
PROFILE
Name: Municipality of Gortynia
Website: http://www.gortynia.gov.gr/
Municipality of Gortynia is located in Peloponissos. Having as a goal the improvement of residents' everyday life, the achievement of social work and the development of the area, Municipality of Gortynia follows technological evolution and invest in Geo-Informatics.
GEOSPATIAL ENABLING TECHNOLOGIES (GET) implemented for the Municipality of Gortynia, Spatial Data Infrastructure for the management and diffusion of its geospatial data. The SDI permits the discovery, view and downloading of geospatial data of Gortynia according to the standards and specifications of the INSPIRE Directive and the Law 3882/2010, as well as the use of the Portal for combinational use of third parties' data who offer their data via web services, e.g. Regulatory Authority of Energy, Cadastral S.A., Ministry of Environment.
GET noted down, evaluate and edited all geospatial data of Gortynia Municipality and imported them into the Spatial Data Infrastructure. GET developed a publication database for metadata creation and web services (discovery, mapping, download) in order to implement the GeoPortal for Gortynia Municipality. This GeoPortal is actually the interface for the external users of the SDI. It is web mapping application developed with the use of free and open source software. Via this application geospatial data are available in map format. The function of the Portal is based on dynamic data-mining from the geospatial database.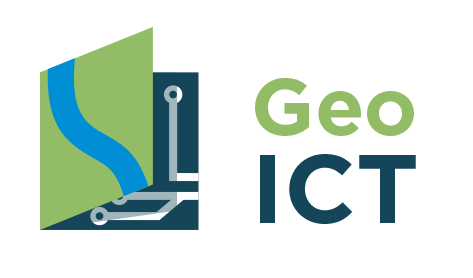 Do you need help with a similar Project?