Spatial Data Infrastructure for Epirus Regional Authority
PROFILE
Name: Regional Authority of Epirus
Website: http://www.php.gov.gr/
Epirus Region is composed by regional entity of Arta, Thesprotia, Ionnina & Preveza. Central headquarter of Epirus Regional Authority is Ioannina. Services are provided by Regional Authority of Epirus in central and regional level. Directorate of Transparency and e-Governance Agency.
As part of the project "PASSENGERS AND LOGISTICS INFORMATION EXCHANGE SYSTEM" (Arges), GEOSPATIAL ENABLING TECHNOLOGIES (GET) implemented Information System for Regional Authority of Epirus. Information System collects from interlinked systems and provided to users or to other systems data such as: traffic, port passengers and vehicles services, meteorological data, touristic interest information. Part of the Information System is the Spatial Data Infrastructure designed and developed by GET according to the INSPIRE Directive and national Law 3882/2010,
Spatial Data Infrastructure is part of the wider policy of the Region of Epirus for upgrading offered eServices to the public. Main goal, apart from the harmonization with EC INSPIRE Directive, is to create a modern and updated valid geospatial information node for the Region (Repository for geospatial data). The GeoPortal is the interface of the SDI providing tools for data searching, editing, viewing and downloading.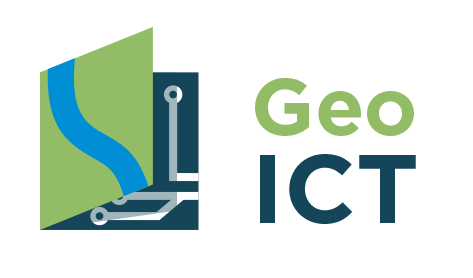 Do you need help with a similar Project?