Spatial Data Infrastructure for Corfu Municipality
PROFILE
Name: Municipality of Corfu
Website: http://www.corfu.gr/web/guest/corfu
Municipality of Corfu is an island area in Ionian Islands Region having as purpose to improve life quality for residents and visitors. Through the modernization of its infrastructures, Corfu Municipality aims to optimize the offered digital services provided to the public.
Municipality of Corfu realized that geospatial data are the basic information for "building" all studies, proposals and infrastructures and development project, so assigned to GEOSPATIAL ENABLING TECHNOLOGIES (GET) the development of a Spatial Data Infrastructure.
For this project, GET, after recording and preparing all available data, created metadata and geospatial database and developed web services (WMS, WFS, CSW, WPS) according to the INSPIRE Directive and OGC standards. Apart from the other word packages, GET created new base maps with the use of updated aerial photos as well as digital database with buildings.
Finally, GET developed GeoPortal for geospatial data diffusion and open files, information and data disposal. GET hosts the SDI and new Open Data Portal, supports and trains Corfu Municipality's employees for updating in a regular basis geospatial data.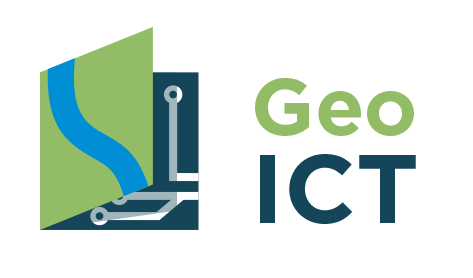 Do you need help for a similar Project?