Portal for access in Copernicus Satellite Data through OGC services for the Region of Central Greece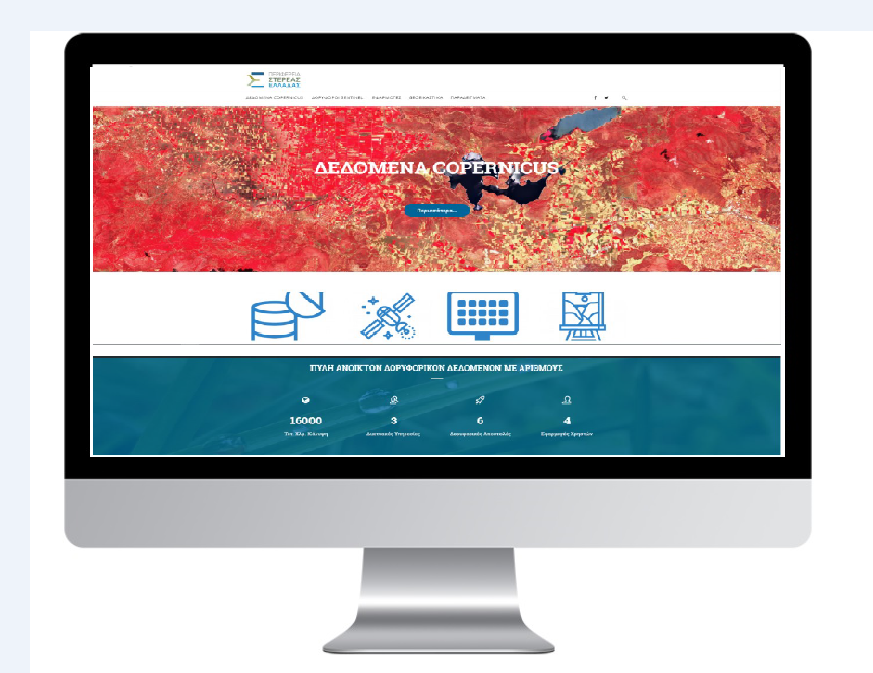 PROFILE

Name: Region of Central Greece
Website: https://pste.gov.gr/
Region of Central Greece, in small distance from Athens, covers the central area of Greece between Athens, Thessaloniki and Patra, dominant international locations of the country. Region of Central Greece implements the "Smart Region" strategy supported by regional authority services, initiatives and citizens. The goal of this strategy is to import innovative ideas and practices in governance, transparency, social solidarity, environment, culture, giving motivation for participation to the citizens.
GEOSPATIAL ENABLING TECHNOLOGIES in cooperation with NAMA S.A. created a Portal for Open Satellite Data (Copernicus system) access in almost real time for the Region of Central Greece. Via dynamic view and download services according to OGC standards, the user is able to search, view and use multi-spectral satellite images for every point of interest in the area of Central Greece for wide time range. The service will be able to support among other dynamically many needs in geographic configuration, environment monitoring, crisis management, land use changes, marine environment network monitoring, agricultural production data collection.
Sentinel satellite data access service is accompanied by tools operating independently and autonomously providing the capacity of utilization of web services by other applications autonomously or via the offered software.
The service is provided through the subscription Sentinel Hub service of Sinergise.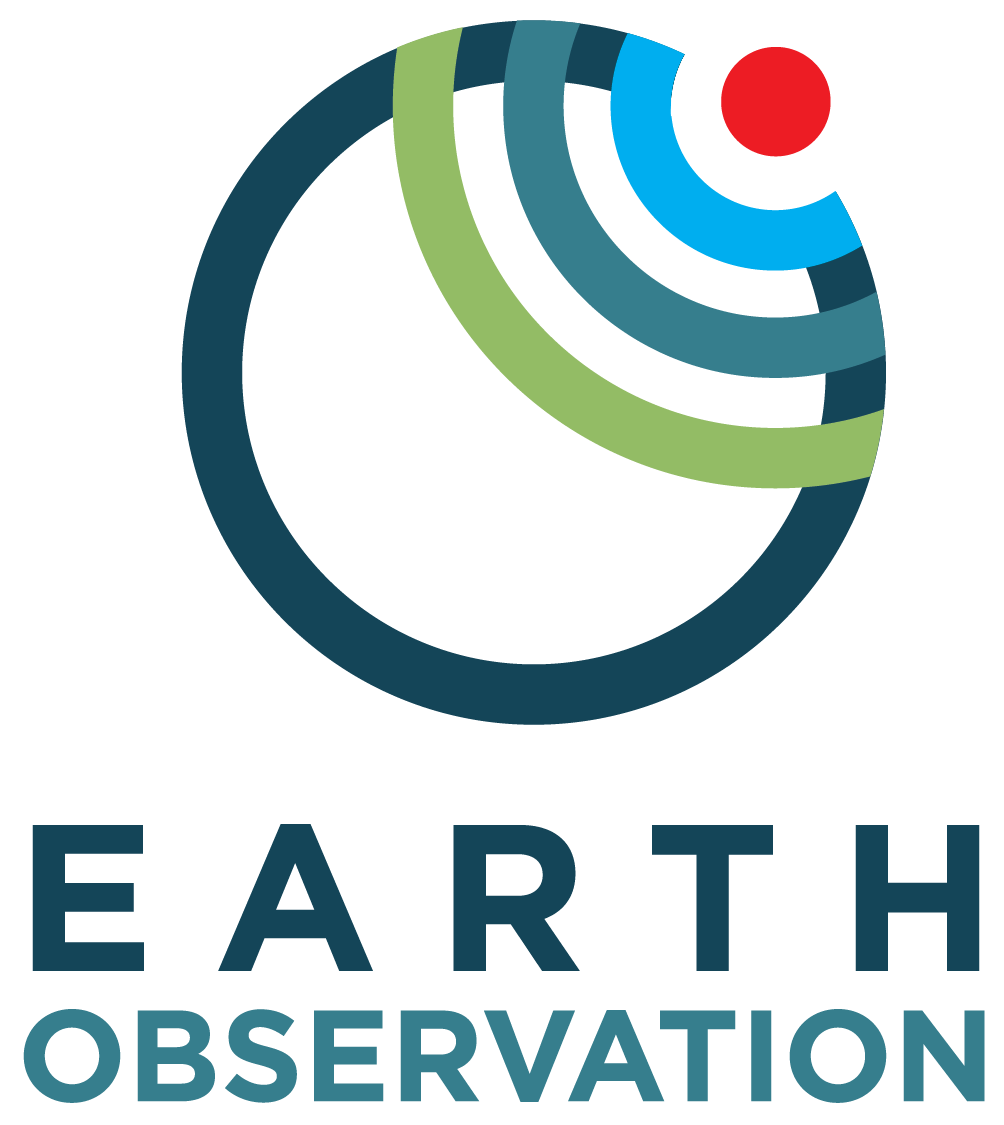 TECHNOLOGY
GET SDI Portal
GETOpen DATA
Customized applications
Χρειάζεστε βοήθεια με παρόμοιο έργο;