Optimization cleaning services application for the Municipality of Ioannina
PROFILE
Name: Municipality of Ioannina Website:
http://www.ioannina.gr/
Municipality of Ioannina is the most urbanized and populated Municipality of Epirus Region since ¼ of Epirus population lives in Ioannina. Within interventions to improve services and the quality of life of citizens, Ioannina Municipality turns to modern technologies.
GEOSPATIAL ENABLING TECHNOLOGIES (GET) participated as Amco Advanced Technologies partner at the project "Innovative fuel saving and optimization of waste collection system in the municipality of Ioannina". The project concerns fleet management and monitoring with emphasis to the reduction of operation cost and the improvement of services, the fuel consumption supply control and monitoring of the fuel supply process stations as well as the management of automatic bin identification (RFID) and dynamic recording of the weight of waste during collection. The project upgrades the current services of the Municipality offering significant advantages such as: use & itineraries of garbage trucks optimization, efficient monitoring schedules, weighing waste during collection, emissions reduction and environmental impact.
GET competed for this project the development and customization of decision making and routing application as well as the development and customization of calculation and environmental impacts information disposal application.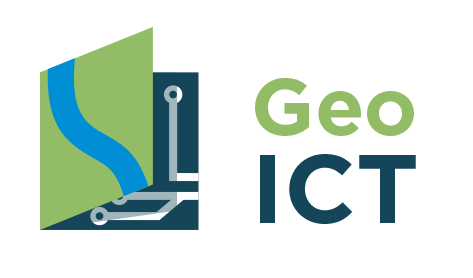 Do you need help with a similar Project?