Open Data Portal for Epirus Regional Authority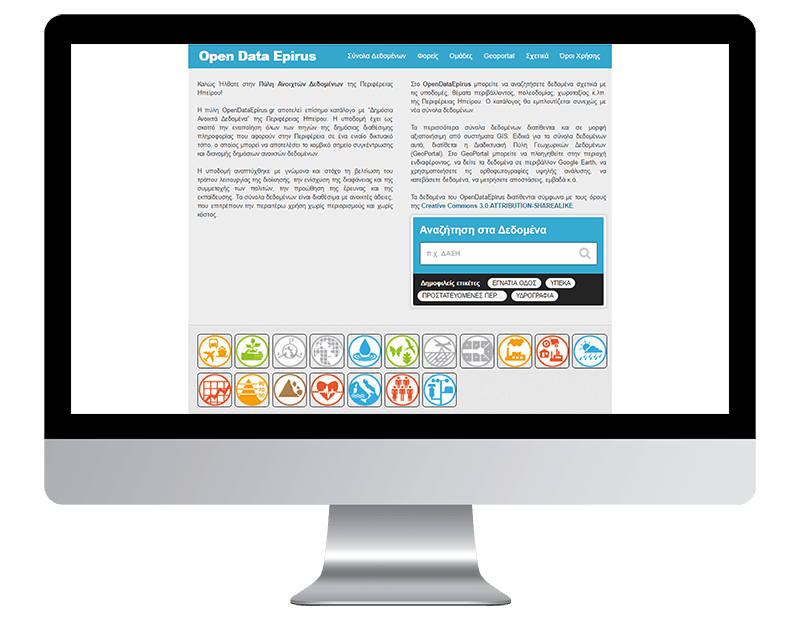 PROFILE
Name: Regional Authority of Epirus
Website: http://opendataepirus.gr/site/
Epirus Region is composed by regional entity of Arta, Thesprotia, Ionnina & Preveza. Central headquarter of Epirus Regional Authority is Ioannina. Services are provided by Regional Authority of Epirus in central and regional level. Directorate of Transparency and e-Governance Agency.
As part of the project "PASSENGERS AND LOGISTICS INFORMATION EXCHANGE SYSTEM" (Arges), GEOSPATIAL ENABLING TECHNOLOGIES (GET) implemented Information System for Regional Authority of Epirus. Information System collects from interlinked systems and provided to users or to other systems data such as: traffic, port passengers and vehicles services, meteorological data, touristic interest information. Part of the Information System is the Open Data Portal.
OpenDataEpirus.gr Portal is the formal catalogue with "Public Open Data" of Epirus Region. Open Data infrastructure has as a goal to consolidate all resources of public available information regarding Epirus Region into a common web portal which will be the focal point of gathering and distribution of public open data. The infrastructure has been developed in order to improve governance operation, to enhance transparency and public participation, to promote research and education. Datasets are available under open licenses permitting additional use without restrictions or cost. Via the Open Data Portal everyone can search for data concerning infrastructures, environmental issues, regional and urban planning etc. in Epirus Region. The catalogue is enriched with new data sets.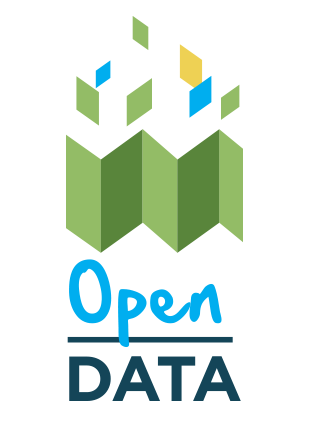 Do you need help with a similar Project?