Open Data Infrastructure for Gortynia Municipality
PROFILE
Name: Municipality of Gortynia
Website: http://www.gortynia.gov.gr/
Municipality of Gortynia is located in Peloponissos. Having as a goal the improvement of residents' everyday life, the achievement of social work and the development of the area, Municipality of Gortynia follows technological evolution and invest in Geo-Informatics.
Gortynia Municipality is the first Municipality in Greece which opens it geospatial data. Open Data Infrastructure, developed by GEOSPATIAL ENABLING TECHNOLOGIES (GET), is the formal Public Open Data catalogue. The infrastructure was developed in order to improve governance operation, enhance transparency and citizen participation, promote research and education. Moreover, the catalogue has been enriched with open data of third parties concerning Gortynia area. Open Data Portal gives the capacity to search data regarding infrastructures, environment, urban and regional planning, tourism, energy, entertainment etc. the catalogue is enriched with new data sets.
The new website, OpenDataGortynia.gr, can provide consolidation of all available public information sources concerning Gortynia into a common web portal which can be the focal point of collection and distribution of public data Municipality. Data sets are available within open licenses framework permitting further use without restrictions and cost.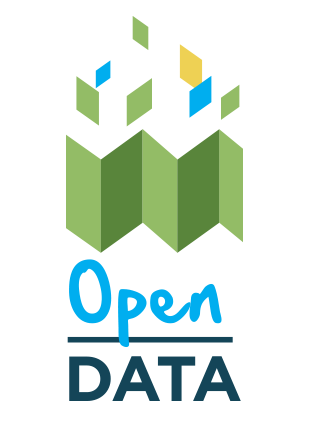 Do you need help with a similar Project?