Geoportal for marine geophysical parameters visualization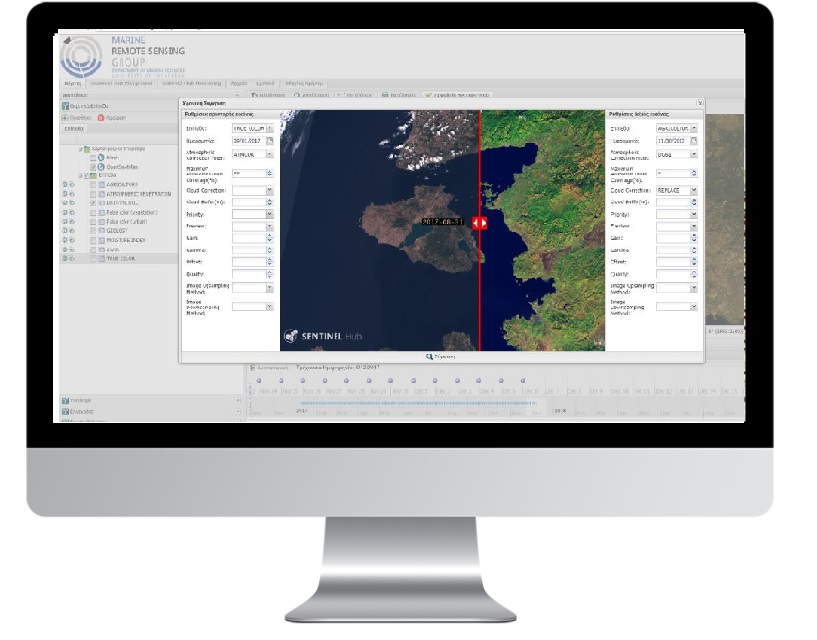 PROFILE

Name:Marine Remote Sensing Group (MRSG) in the University of the Aegean
Website: https://mrsg.aegean.gr/
The Marine Remote Sensing Group (MRSG) in the University of the Aegean conducts research for the exploration, analysis and visualization of the satellite and UAV data in the coastal environment. We combine state of the art algorithms and in situ measurements to develop new methods, technologies, and products for the visual representation of marine geospatial information. The group has gain expertise in several disciplines of marine remote sensing including oil spill detection, oceanic phenomena identification, seagrass mapping, coastal bathymetry and coastline detection. Hereafter we present ongoing and completed research projects.
GET cooperates with Marine Remote Sensing Group (MRSG) in the University of the Aegean. The project has as an objective to provide software for the development of interactive geospatial data web portal (geoportal) formed in a way which can support advanced search, view and download services accompanied it to Copernicus system satellite data in almost real time, via standardized web services.
The functionality offered provides access to satellite data in almost real time via standardized advanced web services according to OGC (OGC Web Services – OWS), specifically WMS/WMTS, WCS  and WFS into an environment of a modern web mapping platform. Data provided are Sentinel-2, Sentinel-3, Sentinel-1, Landsat, Modis.
In order to use satellite data, the work packages below were implemented:
GET SDI portal customization covering all technical requirements of the project
new useful software units development and customization, working either as integrated in GET SDI Portal or as independent applications
customization of information level appeared in the above mentioned applications.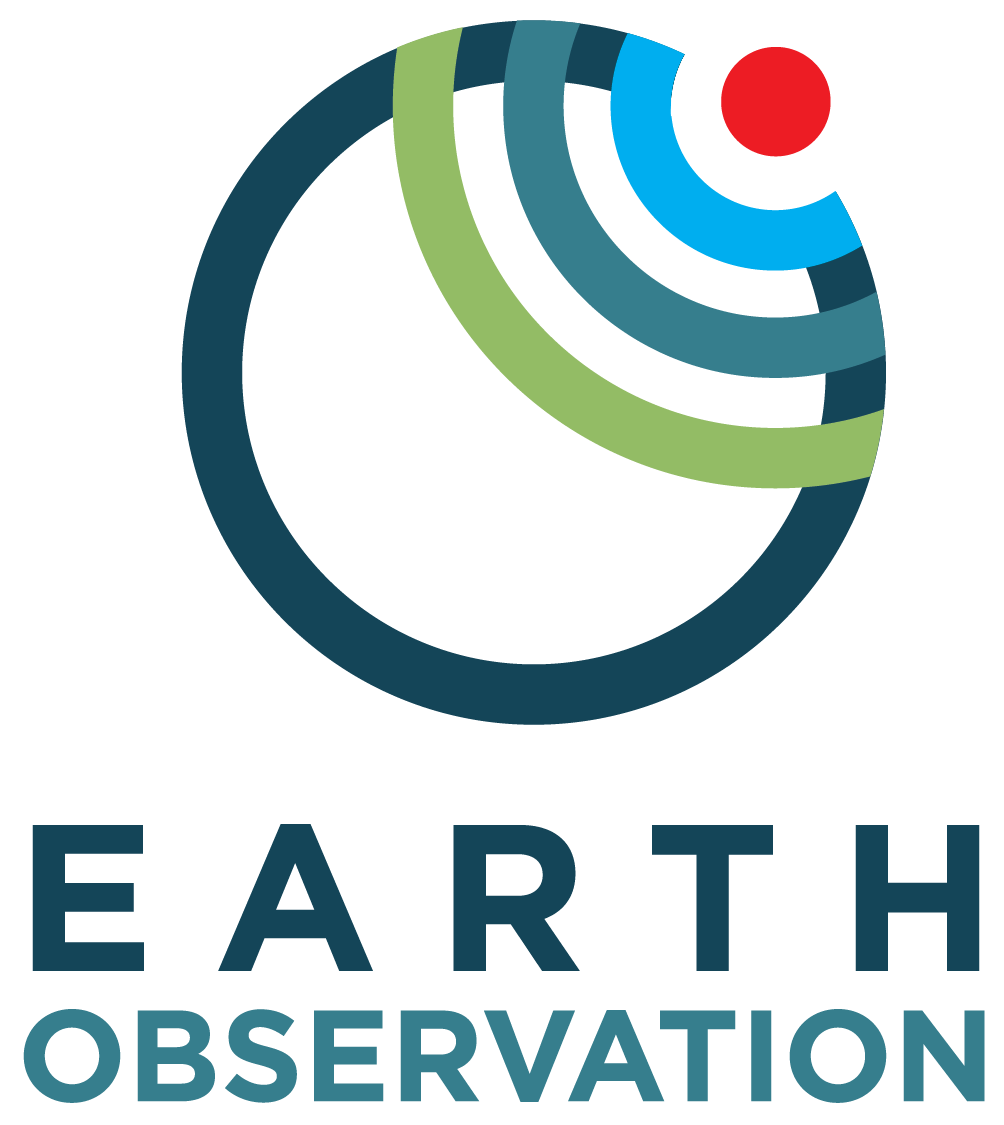 TECHNOLOGY
GET SDI Portal
GETOpen Dara
Sentinel Hub
Customized applications
Χρειάζεστε βοήθεια με παρόμοιο έργο;