Geoportal for the Special Secretariat of Water for geospatial datasets disposal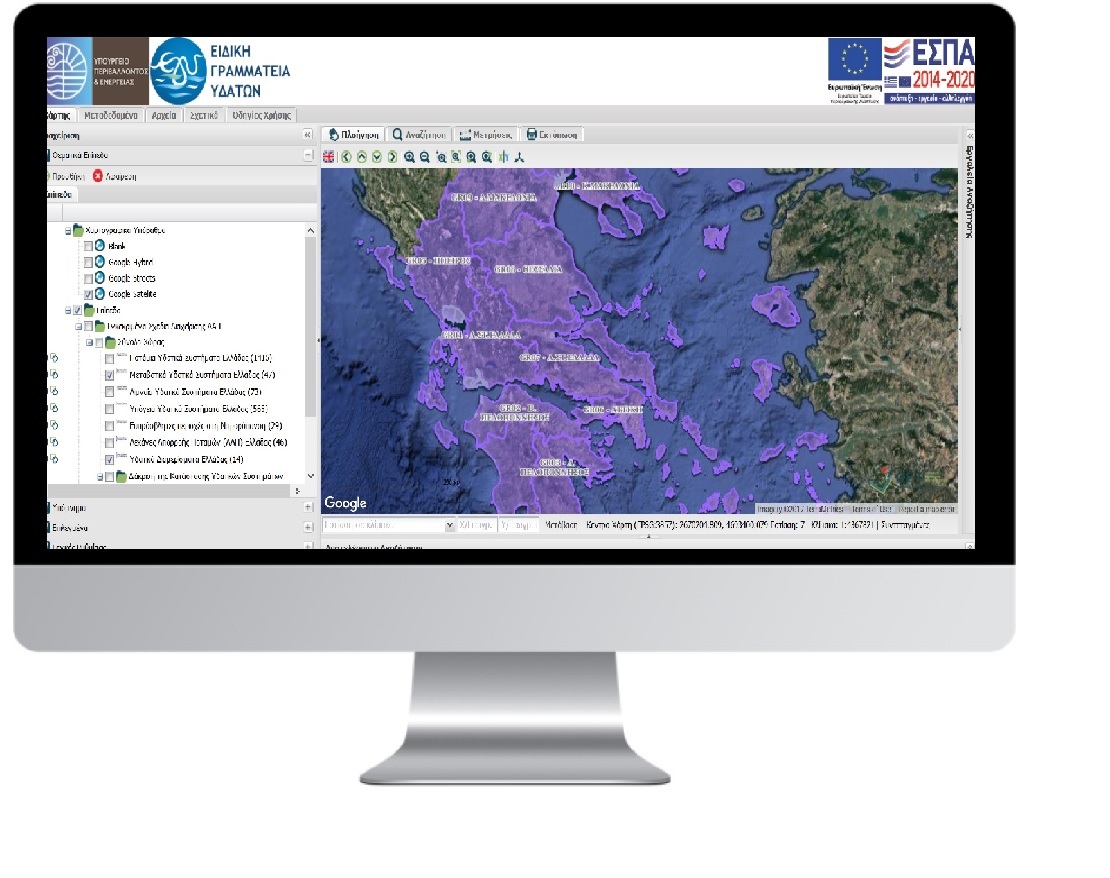 PROFILE
Name: SPECIAL SECRETARIAT FOR WATER
Website: http://www.ypeka.gr/
The Special Secretariat for Water is responsible for the development and implementation of all programs related to the protection and management of the water resources of Greece and the coordination of all competent authorities dealing with the aquatic environment. The implementation of the Water Framework and the Marine Strategy Directives as well of the related daughter Directives fall within the scope of the activities of the Secretariat.
Under the creation process of Management Plans, geospatial datasets are produced. These data concern the determination of Water Districts, River Basins, and underground and surface water systems. The Special Secretariat for Water offers geospatial datasets through GeoPortal which has been developed by GET. This GeoPortal contains:
River Basin Districts – RBD for the entire country
River Basins -RB for the entire country
Ground Water Bodies – GWB per Water District
Surface Water Bodies – SWB) per Water District, divided into:

River Water Bodies – RWB
Lake Water Bodies – LWB
Transitional Water Bodies – TWB
Coastal Water Bodies – CWB
Moreover, into the GeoPortal there are datasets regarding:
Protected areas of drinking water (areas intended for the abstraction of water for human consumption in accordance with Article 7 of the Directive)
Vulnerable areas in nitrate pollution (Directive 91/676/ΕΟΚ)
Dara are provided via view, download and search services. These services have been developed with the use of open standards by OGC and specifically of WMS, WFS, CSW.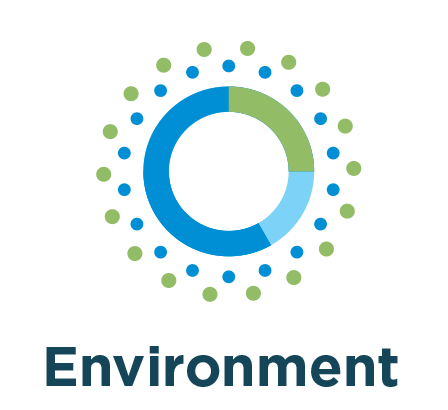 TECHNOLOGY
GET SDI Portal
customized applications
Χρειάζεστε βοήθεια με παρόμοιο έργο;