Database and measurement management application National Monitoring Network Quality of Surface and Groundwater
PROFILE
Name: Special Secretariat for Water Website:
http://wfd.ypeka.gr/
Special Secretariat for Water has the duty to comply programs for water resources protection and management in Greece and to coordinate services and governmental authorities for any issue regarding water protection and management.
GEOSPATIAL ENABLING TECHNOLOGIES (GET) in cooperation with DRAXIS provided support services to the Special Secretariat for Water regarding the effective regular and systematic operation of the National Monitoring Network. The aim of the provided services was the creation of a data collection, submission and editing mechanism as well as water quality analysis for the whole country.
The work packages were: excel sheets creation for import raw data deriving from agencies being occupied in the field of sampling and analysis procedure of water quality, database (mssql) and data migration mechanism development, web application development for sending, viewing, editing data, creation of data migration mechanisms from the database to the standardized excel WISE.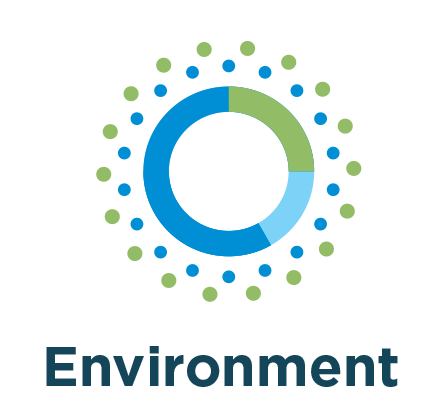 Do you need help with a similar Project?