Central Greece Region Spatial Data Infrastructure for Gnosis Computer Company
PROFILE
Name:  Region of Central Greece
Website: http://www.pste.gov.gr/
Central Greece Region is at the center of the country, expanded from mainland and island areas, having access to Aegean Sea as well as to Ionian Sea via internal sea networks and long coastlines. Its main city is Lamia, the capital of Fthiotida.
GEOSPATIAL ENABLING TECHNOLOGIES (GET) developed Open Data Infrastructure and GeoPortal for Gnosis Computers Company, member of the Consortium which implemented the research project "Geo-Environmental Information System for Cetral Greece Region (GENCNG)". The purpose of this project is to provide information for environment's condition regarding water sources, land and atmosphere, important investments installations (heavy industries, aquaculture), or pollution diffuse sources (eg informal industrial concentration, mines, fish farms), existing research, studies and measurements on high-risk areas, land use and legal status in any area and infrastructure networks.
Spatial Data Infrastructure and Open Data Portal developed according to standards and laws 3882/2010, 4305/2014, INSPIRE Directive and OGC, including control and homogenization of all information of the infrastructure, metadata creation for geospatial data and geospatial data services, creation of data and metadata management and editing mechanism, CSW development, geospatial data and weather data diffusion service through WMS and WFS, development of web portal where CSW, WMS and WFS have been implemented.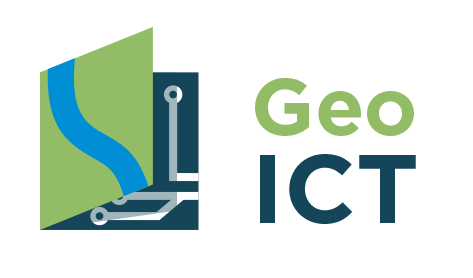 Do you need help with a similar Project?