"Awareness raising, information and communication" as part of the Action " Knowledge and awareness increase about the restoration and rehabilitation of wetlands in Attica"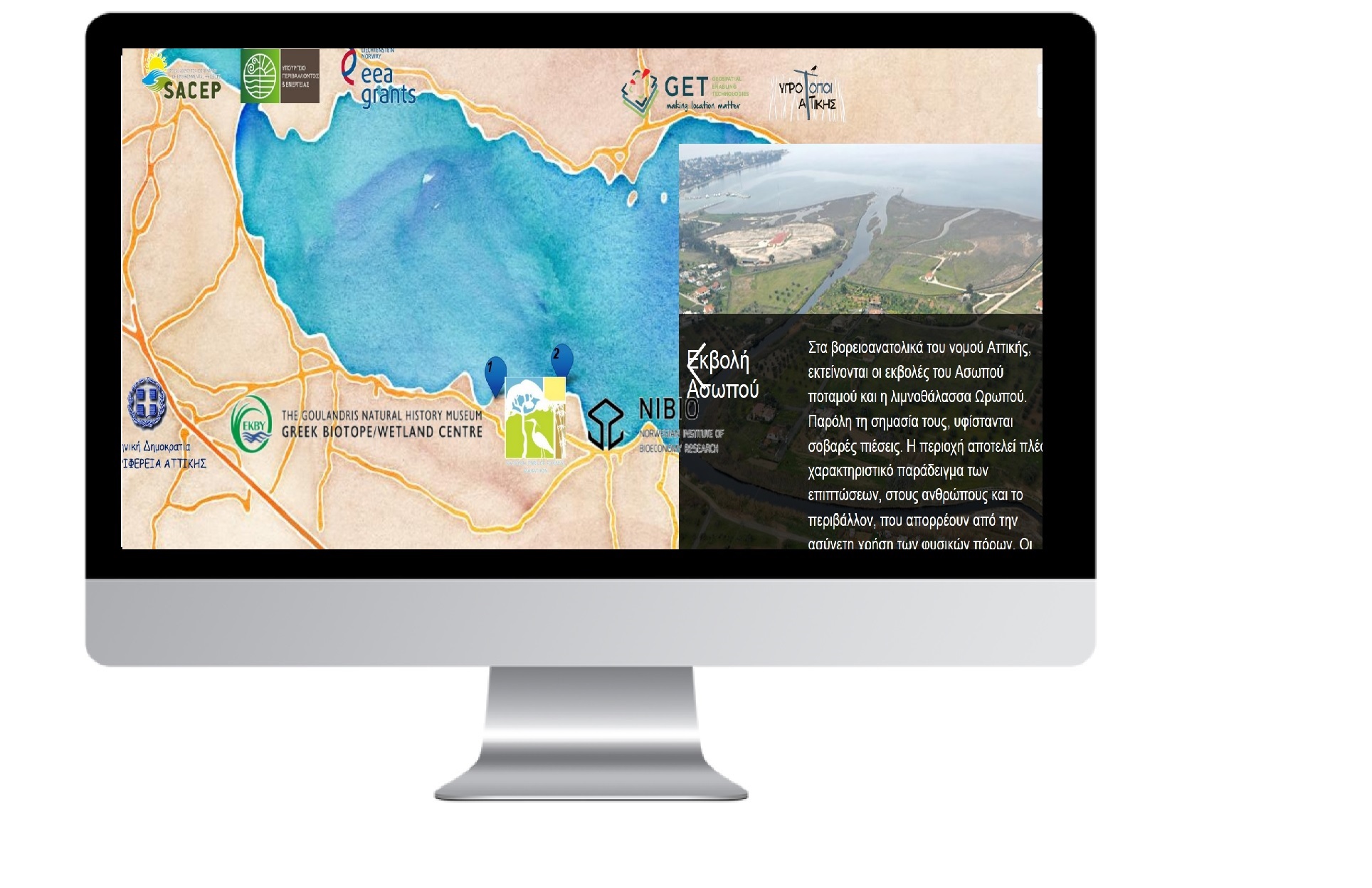 PROFILE

Name: Region of Attica
Website: http://www.patt.gov.gr/site/
The Region of Attica as the Implementation entity of the project supervises and coordinates the project in cooperation with the departments of the Region of Attica: Environment and Climate change, Development Planning, Regional Fund, Industry, Energy and Natural Resources. The other participants of the project are: Natural History Goulandri Museum – Greek Biotope/Wetland Center, National Park Marathon Schinia- Management Agency and the Norwegian Institute of Bioeconomy Research.
GET cooperated with the Region of Attica for the sub-project 6 "Awareness raising, information and communication" as part of the Action " Knowledge and awareness increase about the restoration and rehabilitation of wetlands in Attica.
The project will lead to:
a. Scientific studies for documentation of management/restoration of four wetland systems as well as for 50 wetlands delimitation.
b. Registration of 50 wetlands of Attica region into the database for Greek wetlands kept by Greek Biotope-Wetland Centre via the application  «MedWet Web Information System», creation of inventory sheets and geographic files for diffusion and use through the web.
c. Awareness raising through publication and dissemination actions (leaflets, technical meetings/workshops, project's website, logo, information and data disposal platform), improvement of operational condition for the implementation authority (Region of Attica) as well as of the other partners through the training sessions and the exchange of technical knowledge with the Norwegian partner.
GET implemented the Work Packages below:
website design and development
Web mapping application, spatial data infrastructure and open data repository development
Design and production of informative material (e.g. logo, leaflets, posters, banner)
Technical meetings, tours, workshops (Koumoundourou Lake, Vourkari, Pikrodafni stream) in cooperation with Your Consulting Partners company
For the development of all applications Free and Open Source Software was used and customized,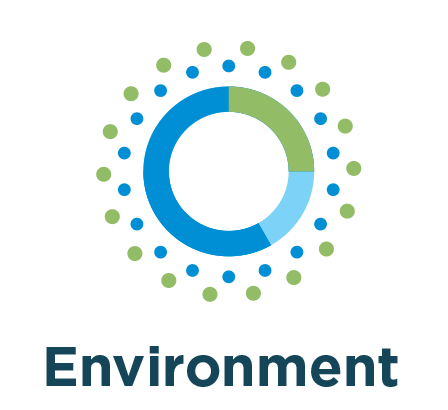 TECHNOLOGY
PostgreSQL
PostGIS
Quantum GIS (QGIS)
Geoserver
GeoWebCache
Geonetwork Opensource
GET SDI Portal
CKAN
customized applications
Χρειάζεστε βοήθεια με παρόμοιο έργο;