Analytical weather forecast application for the Region of Epirus
PROFILE
Name:  Region of Epirus
Website: http://www.php.gov.gr/
Epirus Region is composed by regional entity of Arta, Thesprotia, Ionnina & Preveza. Central headquarter of Epirus Regional Authority is Ioannina. Services are provided by Regional Authority of Epirus in central and regional level. Directorate of Transparency and e-Governance Agency.
As part of the project "PASSENGERS AND LOGISTICS INFORMATION EXCHANGE SYSTEM" (Arges), GEOSPATIAL ENABLING TECHNOLOGIES (GET) implemented Information System for Regional Authority of Epirus. As part of the project, GET developed analytical weather forecast application covering the area of interest.  The application, via user-friendly interfaces, provides analytical information for current and predicted weather conditions in Epirus Region. Special attention has been given to the display of information for the ports located in the Region (Corfu, Igoumenitsa, Patra) and for the sea-zones.
The application provides:
Multichannel access with emphasis on optimizing the use of smart devices (mobile first)
Support of the most common used browsers (internet explorer, chrome, firefox, safari, opera)
Multilinguistic user environment with the option to select language (Greek, English, Italian)
Menu for selecting the main areas of interest (cities, urban centers, tourist interest points of interest)
Weather forecast display in specific area provided with tabular format displaying it with symbols and text regarding the predicted weather conditions and the basic meteorological parameters for the next three days for every three hours.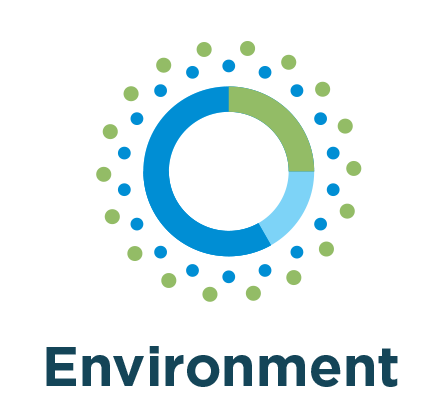 Do you need help with a similar Project?