Tourism application for promotion and tourism data management for Naxos Municipal Port Agency
PROFILE
Name: Naxos Municipal Port Agency.
Website: http://www.portofnaxos.com/
Naxos Municipal Port Agency decided to implement an integrated tourism application which is accessible by kiosks in the port of Naxos and via web for informing tourists, supporting local professional and promotion of the island.
The integrated Information Tourism Portal for the Naxos Municipal Port Agency covers an important need of Naxos Island. The application, developed for the Portal, permits the massive entry, management and dissemination of information related to offered services, tourism in the island and promotion of local attractions.
The Portal is derived in three parts. The back office web application is used by local tourism agencies, in order to enter information (accommodation details, photos, location on the map, etc.), who have unique access code. The front office web and intranet application is the part used by visitors who search for information in order to be better served in Naxos (available rooms, time of availability, services provided in hotels, etc.). The third part, web client, presents Naxos attractions through updated satellite images and maps of very high resolution. The system provides virtual tour of the island and points of interest in the island. Naxos Municipal Port Agency has GIS software installed in PDAs for updating of geospatial and other data on site when this is required.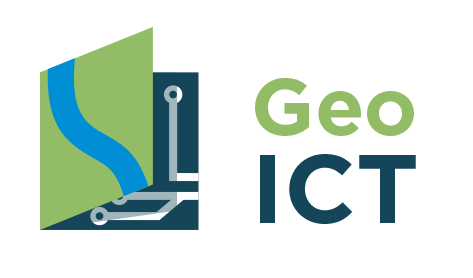 Do you need help with a similar Project?