Spatial Data Infrastructure for Heraklion Municipality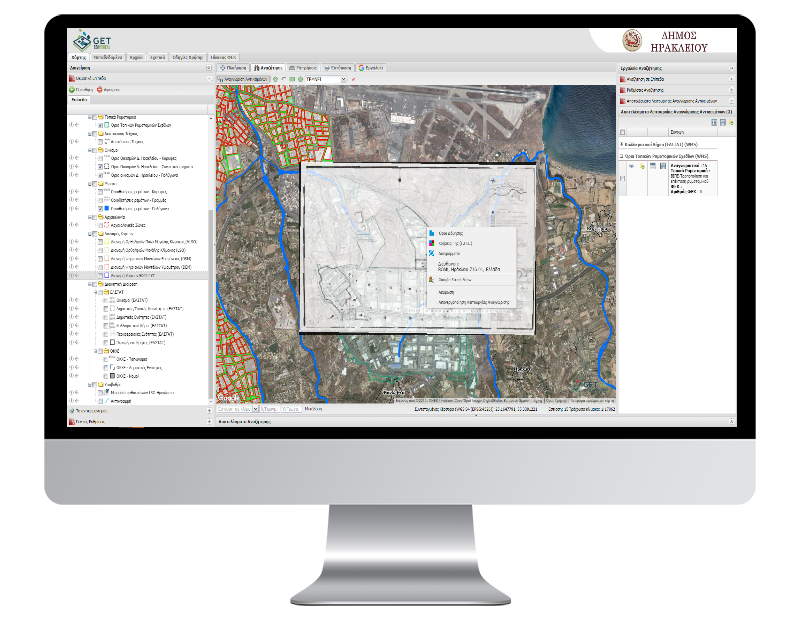 PROFILE
Name: Municipality of Heraklion
Website: https://www.heraklion.gr/
Municipality of Heraklion is one of the biggest Municipalities of Greece. Municipal services are organized in units grouped into sections of related purpose and objective. The Municipality invests in new technologies in order to upgrade and to improve provided services towards residents and visitors in Heraklion.
GEOSPATIAL ENABLING TECHNOLOGIES (GET) implemented for the Department of Urban Planning of Heraklion Municipality GIS application in order to support more rational geospatial data management, for enhancing services of the Municipality to the public. The purpose of the application is provide updated and accurate urban planning information within the area of Heraklion as well as to become compatible, step by step, with the specifications of the current legislation regarding data sharing. For this project, GET used and customized free software / open source software according to the requirement of executives in Urban Planning Department.
The geospatial and descriptive data/information management and disposal application is founded by the Spatial Data Infrastructure exploiting existing digital geospatial data of the Municipality and serving functions like: applicable building codes or permitted uses, with the relevant documentation, pumping – printing spatially defined information (after editing of raw geospatial data), downloading of selected data sets. The application will provide geospatial data at the Open Data portal of Heraklion Municipality.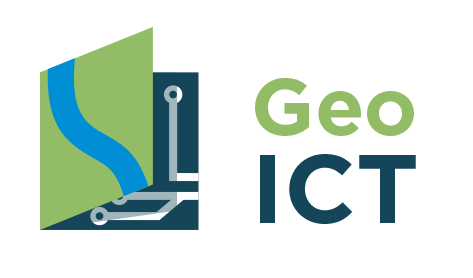 Do you need help with a similar Project?