Requests management application for Maroussi Municipality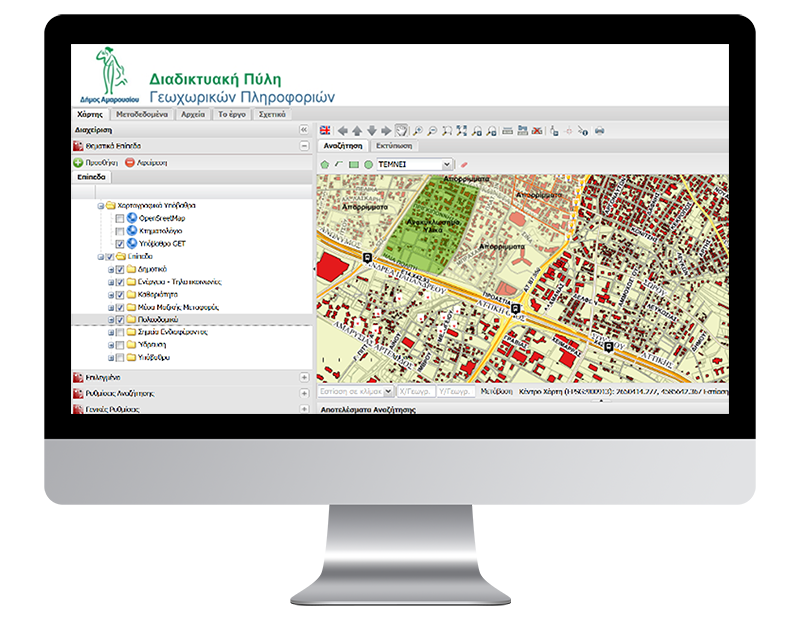 PROFILE
Name:  Municipality of Maroussi
Website: https://www.maroussi.gr/
Maroussi Municipality is one the biggest Municipalities in Attica and its purpose is to improve provided services to the citizens and to enhance daily life of its residents. Maroussi Municipality invests in social and environmental activities as well as in updating of public use infrastructures taking into account the demands and needs of citizens.
GEOSPATIAL ENABLING TECHNOLOGIES (GET) in cooperation to DOTSOFT S.A. implemented the project "eServices for public service infrastructures for improving quality of life in Maroussi Municipality". With the completion of the project, a package of eServices, related to public services infrastructures, were created.  Public Infrastructures are considered to be road network, utility infrastructure (kindergartens, libraries), green areas, lighting, bins etc. All citizens have access to the Geographic Information System via web in order to submit their request for fixing damages or problems and to be informed for the status of their request.
GET designed and developed, with the use of Free and Open Source Software, Spatial Data Infrastructure which supports internal needs of the Municipality regarding Geo-Informatics (employees, executives as users and administrators) as well as the support of citizens (residents, professionals) and third parties, through relative web services of the web Geospatial Information Platform.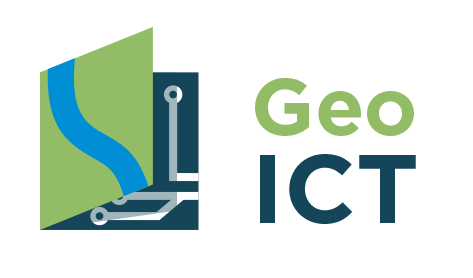 Do you need help with a similar Project?