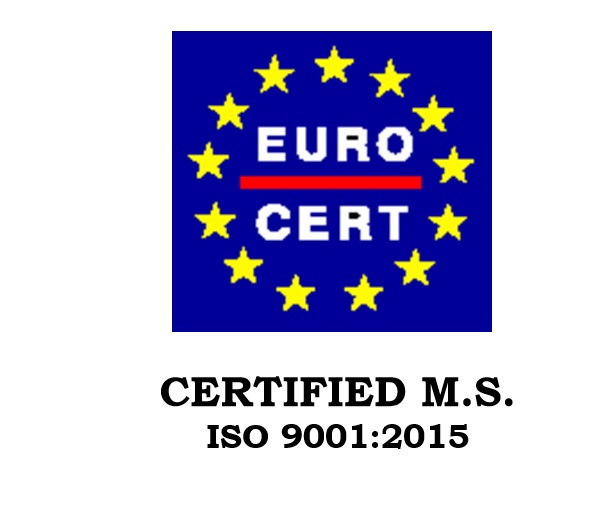 GET has Quality Management System according to ISO 9001 standards. Certified since 2010, GET applies ISO 9001 standards during its daily processes ensuring the highest quality level regarding services, software developed (e.g. GET SDI Portal) as well as remote hosting services for infrastructures, applications and data offered in the most reliable way. GET is certified by the EUROPEAN INSPECTION AND CERTIFICATION COMPANY (EUROCERT).
GET has been certified by Boundless and has the technical capacity of its executives/employees regarding services (technical support, training, maintenance, applications development) and project implementation with the use and customization of OpenGeo Suite which combines the most widespread Free and Open Source Software for GIS (PostGIS, QGIS, Geonetwork, Geoserver, GeoWebCache, GeonOde, OpenLayers, GeoExt).
Interested in working with us?